Your Mortgage Made Easy.
Get Your easy, hassle-free digital mortgage here.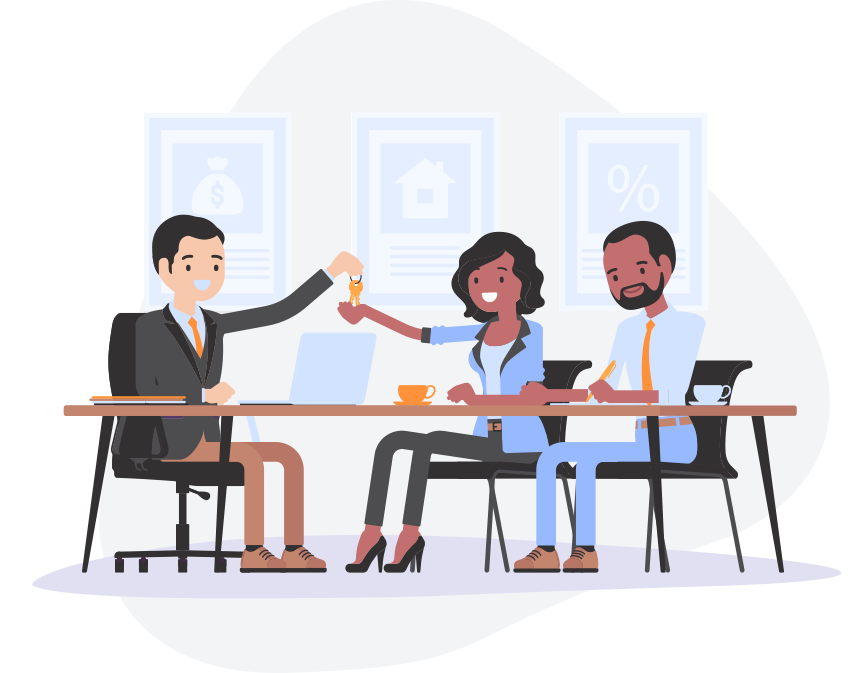 C2 Financial Corporation is the #1 Mortgage Broker in the United States -- and we're very proud of that!
We are an approved broker for over 100 banks, which guarantees that we have access to the right product -- and a great interest rate -- for your unique lending situation.
Through my secure website you can submit a complete, on-line loan application or pre-qualify for a home loan. You may also evaluate your different financing options by using our interactive calculators and going over various mortgage scenarios.
Davey Parker
Broker Associate & Senior Loan Officer
(949) 340-6899 • DaveyParker33@gmail.com
• NMLS #: 1376111 • Washington License # MLO-1376111
• California License # 01245384 • Colorado License #100519273
This licensee is performing acts for which a real estate license or consumer loan license is required. C2 Financial Corporation is licensed by the California Bureau of Real Estate, Broker # 01821025; Colorado Division of Real Estate; Washington Office Department of Financial Institutions, DFI# CL-135622; NMLS# 135622. Loan approval is not guaranteed and is subject to lender review of information. All loan approvals are conditional and all conditions must be met by borrower. Loan is only approved when lender has issued approval in writing and is subject to the Lender conditions. Specified rates may not be available for all borrowers. Rate subject to change with market conditions. C2 Financial Corporation is an Equal Opportunity Mortgage Broker/Lender. The services referred to herein are not available to persons located outside the state of CA, CO and WA.
As a broker, C2 Financial Corporation is NOT approved by the FHA or HUD, but C2 Financial Corporation is allowed to originate FHA loans based on their relationships with FHA approved lenders.
C2 Financial Corporation License Numbers: NMLS 135622 • CA 1821025 • WA CL-135622
Click to Visit C2 Financial Corporation Home Page

Get started with your Digital Mortgage
No hassle, no obligation
Get Started Now!