Your Mortgage Made Easy.
Get Your easy, hassle-free digital mortgage here.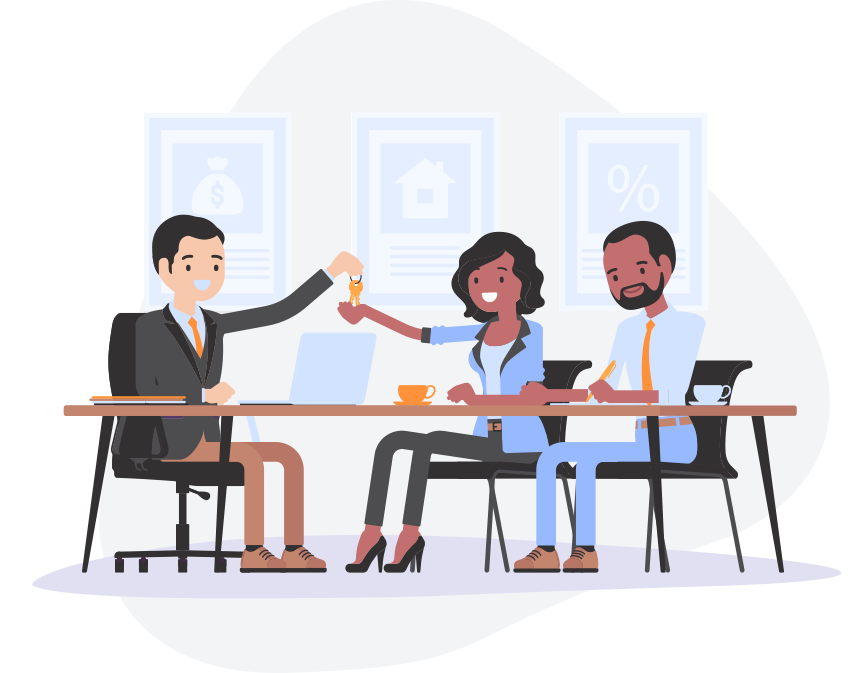 100CompetingBanks.com is affiliated with C2 Financial Corporation -- the #1 Mortgage Broker in the United States -- and we're very proud about that!
We are an approved broker for over 100 banks, which guarantees that we have access to the right product -- at lowest interest rate -- for your unique lending situation.
Through our secure website you can submit a complete, on-line loan application or pre-qualify for a home loan. You may also evaluate your different financing options by using our interactive calculators and going over various mortgage scenarios.
Get started with your Digital Mortgage
No hassle, no obligation
Get Started Now!